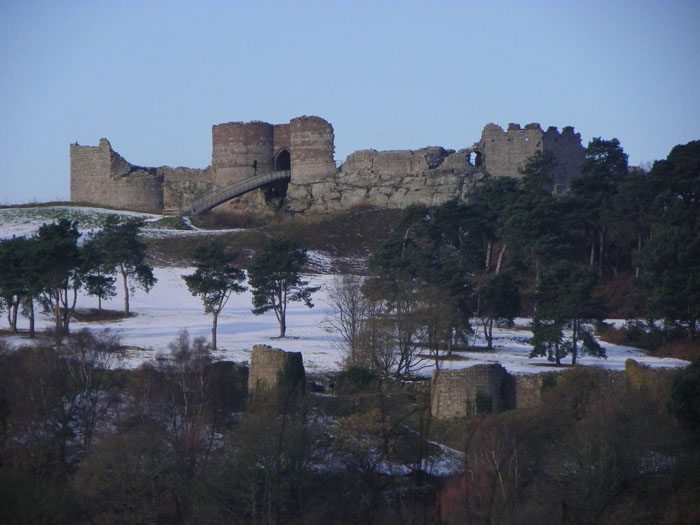 Well by now I will assume that you have had your Christmas lunch and you are deciding whether that thought of a post lunch walk is such a good idea after all.
Most years I write an article about looking forward to the following year and writing about it as if it is done so the law of attraction can start to work its magic, and today I make no exception to that rule.  However, what I have realised myself that as this year draws to a close, just how closely my predictions for this year and other major things in my life have developed.
Oh for sure, I would like to be busier and helping even more people than I already do without appearing like a missionary or worse still a modern day witch.  You think I jest; I did recently meet with a CEO who I'm certain if they still burnt witches at the stake would have offered me up as his sacrificial offering for the season.
However when I look at what I have written and wished for both in my personal and professional life I see that it's all coming together.  So as I do turn my attention to 2013 I do so with even more confidence that what I write and wish for will all come to fruition in its own sweet time.
What is coming true for you?  What things have you wished for that is now a lovely part of your life?  Only this week I realised that one of the qualities I wished for in a boyfriend is one who enjoys cooking, and as I was recovering from a major migraine this week, there was my boyfriend cooking our dinner and this weekend will see us making mince pies and yule logs together.
Well as 2012 draws to a close, I wish you a happy festive season and a prosperous and inspirational 2013.
*The Current Photographer website contains links to our affiliate partners. Purchasing products and services through these links helps support our efforts to bring you the quality information you love and there's no additional cost to you.
Living in the beautiful rural county of Yorkshire it was perhaps natural for Ruth to have an affinity with the countryside and its wildlife. Creativity is Ruth's driving force finding an outlet in television & radio she worked for many years as producer for BBC & ITV.
However a love of photography and for being surrounded by nature called her to go back to her photography training and bring pleasure and joy to people through her connection with our planet.
Staying in the moment when taking her images allows her to experience the natural magnificence unfolding before her eyes. It is this moment of mediation, of gratitude, that she evocatively conveys through her images.