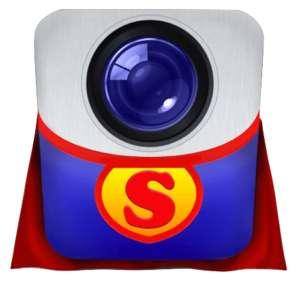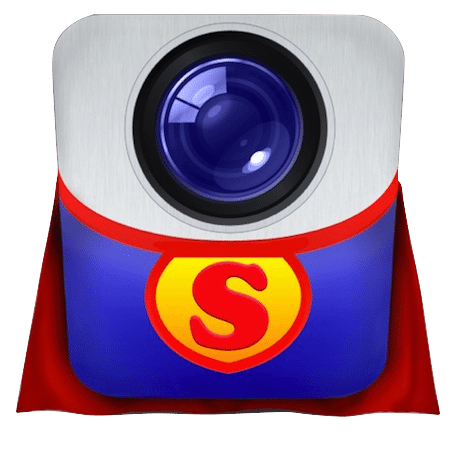 MacPhun have been pretty prolific recently, and not to the detriment of app quality – FX Photo Studio and Color Splash Studio were both highly polished releases. Now, they have a new offering, SnapHeal.
SnapHeal's work consists of erasing (healing), cloning and retouching. These functions work in a similar way to their Photoshop equivalents, and all the brushes have detailed controls. In the case of the eraser, unwanted objects can be selected (and deselected), Color Splash style, using a brush, and there are three eraser modes, each of which uses a different method of copying surrounding areas onto the unwanted object. Then, all that is needed is one click of the Erase button, and that crisp packet in the bottom-left of your otherwise stunning image is banished. This process isn't immediate, but 20 seconds is usually the upper limit of waiting time.
And the results are worth the wait; the finished erase is clean, and usually blends seamlessly. This is a pleasant surprise, given what a mess many other photo editors make of the healing process.
The Clone/Stamp tool works in exactly the same way as Photoshop's equivalent, and seems to work just as well.
The retouch tool provides brush-on adjustments, such as lightening/darkening, saturating/desaturating, and blurring/sharpening. This is quick and simple to use, although owners of Aperture or Lightroom will find this feature redundant.
Like all of MacPhun's photographic apps for Mac, SnapHeal also provides basic image adjustment, cropping and rotation features.
Like FX Studio and Color Splash Studio, SnapHeal is a highly polished offering. Usability is clearly a priority, and anyone who doesn't want to delve into Photoshop's vast tool palette just to get rid of a stray overhanging twig may appreciate SnapHeal's clear interface, and simple operation. As both a Photoshop and Aperture user myself, I struggle to find a legitimate reason to open up SnapHeal, as my current set-up does everything that SnapHeal does, without the inconvenience of opening yet another app. But budding photographers who don't fancy dishing-up Photoshop's price may find the very reasonably-priced SnapHeal to be a fine companion to iPhoto.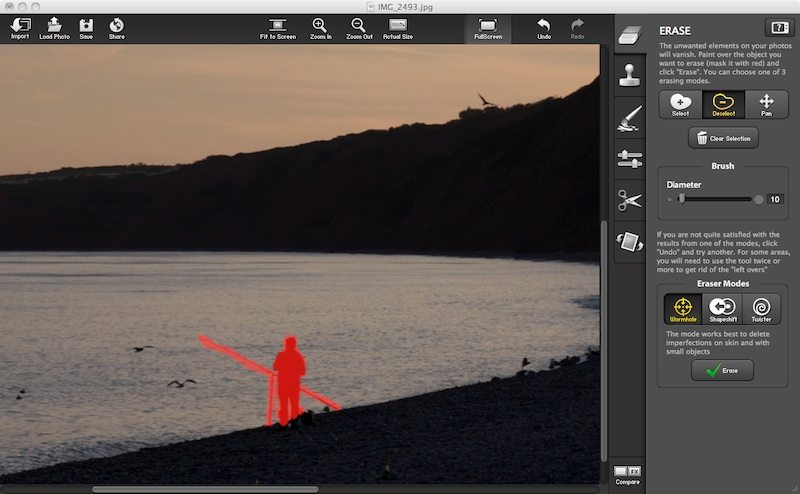 SnapHeal is available now from the Mac App Store for the limited-time price of $9.99/£6.99. Also see MacPhun's website for more info on SnapHeal.
Mark Myerson loves photography, and in particular, hanging around waterfalls! Landscapes and nature have always been his staple, but he relishes any opportunity to take pictures. He also works closely with many local charities, regularly providing photographic coverage of fundraising events.

Mark is also a self-confessed tech-head and OSX lover – Apple is his favourite fruit!

Mark is the owner of Mark Myerson Photography, a Devon-based business that provides a large variety of photographic services to the local community and beyond. Whilst Mark Myerson Photography specialises in event, commercial and pet photography, almost every type of photographic assignment has been covered by the company.

If you have any photography or OSX-related questions, you can contact Mark via the links given below.
Latest posts by Mark Myerson (see all)