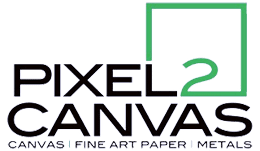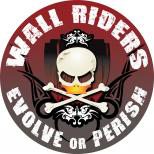 I had the chance to meet with Curt Benton, co-owner of Pixel2Canvas.com to learn more about their products. In addition to their beautiful canvases, fine art prints and metal prints, Pixel2Canvas.com introduced two new products at the 2011 WPPI Trade show and Convention this year, the Wall Riders photo mount skate decks and their Geometrix canvases. These are two very cool and innovative products you'll want to check out for your wedding, portrait and senior portrait studios.
–
*The Current Photographer website contains links to our affiliate partners. Purchasing products and services through these links helps support our efforts to bring you the quality information you love and there's no additional cost to you.
Founder of Current Photographer, co-host of The Digital Photography Cafe Show, Designer, Photographer, and overall tech geek.