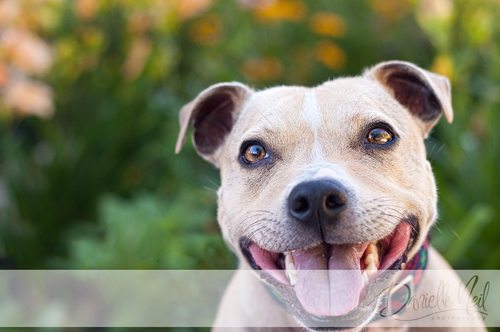 Dogs, they're unpredictable and full of fun. I love dogs and love having the opportunity to photograph them, so I am always up for that challenge. For those of you who are new to pet photography, here are some tips to help you adjust to working with man's best friend.
1. Location
Location plays a huge role in the overall demeanor of a dog. My first choice would be to photograph a dog at their home. They are already familiar with the home or yard and will quickly adapt to someone new being in their territory. Many pet parents would prefer the dog to be photographed on-location rather than at their home. Be prepared to take some extra time before the shoot for the dog to sniff and scope out the area. Not only are they in a new location, but they also need to warm up to a new person as well. I request clients arrive 15-minutes prior to the session so the dog can start adjusting to the location.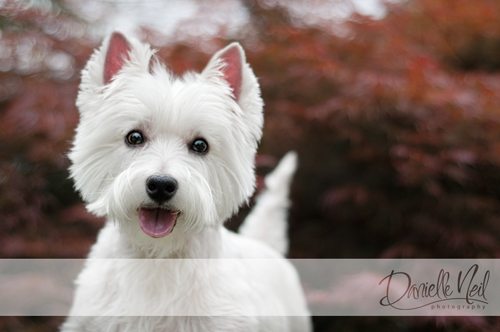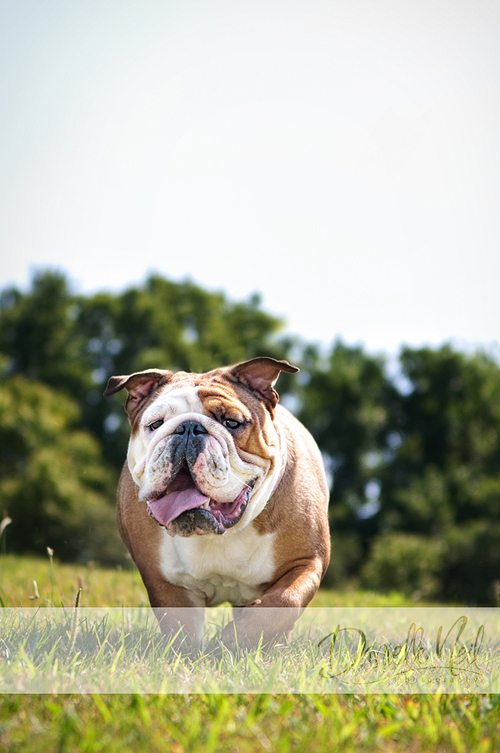 2. Get To Know the Dog
I truly believe you have to like dogs to photograph them. These pups are smart and know if people are afraid or do not like them. I spend a few minutes petting and talking to the animal prior to photographing. If it's ok with the owner, I also like to give them a few treats. I want the dog to know that I'm friendly and have rewards for them.
3. Find Their Motivation
Before the session, I have my clients fill out a questionnaire about their dog. This includes any toys they love, noises they love (and hate), their overall personality and food allergies. I always bring along treats, squeakers, clickers and whistles. Knowing beforehand what the animal typically likes, I'm able to pull out the right tricks to get their attention. Most dogs are food motivated, but many are not. I have found that if I make a unique sound or there is a key phrase they will stop and look at the camera the first few times I do it. My favorite shots are those with the dog looking directly into the camera and you cannot achieve that without a little work on your part.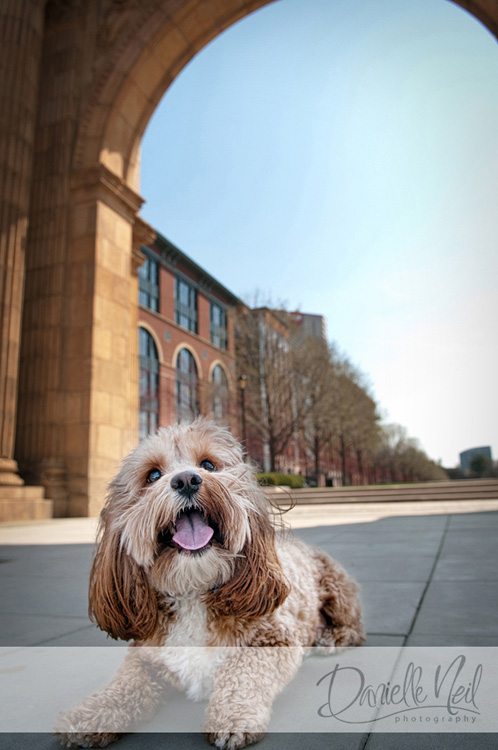 4. Be Flexible
I have run into many instances where well-behaved dogs act like they have lost their minds at a session. The new environment, the new person, or too much energy can turn a calm dog into an ADD dog! I request that owners walk their dogs within 2 hours of the session. This will wear them out enough that I can get and hold their attention. Follow the dog's cues on where they want to go within the location. If they have a favorite chair they like to lay on or are more relaxed in the shade, go with it. If you're on-location and the dog is distracted by people or other animals, you may need to find a more secluded (and sometimes less scenic) spot to photograph at, so they are relaxed. Please don't ever push the dog into doing something that he or she is not comfortable with.
5. To Leash or Not To Leash
I prefer when dogs are off-leash for their portraits. It saves me a lot of time in post-production when I don't have to worry about photoshopping leashes, collars or owners out of the photos. But my number one concern is the dog's safety. If the owner thinks it's a good idea to keep them on-leash, I'm more than happy to spend the extra time in post. If the owner is getting a new leash and collar for the session, make sure that they have tugged and pulled on it prior to the session to make sure that none of the items are faulty. I prefer to have dogs on a longer leash, that way the owner can be away from them, out of the view-finder for the final shot.
Good luck and happy shooting with those doggies!
–


I'm a Columbus, Ohio based photographer specializing in high school senior, pet and kids portraits. My art career started in 1999 when I graduated with a BFA and started my first job as a graphic designer. Mid-way though my design career, I realized my love of photography after art directing many photo shoots. I started my photography business in 2008 and haven't looked back. I love my job and capturing portraits of life's moments for my clients.
I live in a suburb outside of Columbus with my husband and our rescue dog, Baxter, who is king of the house. I'm addicted to college football — especially The Ohio State University. There is rarely a day that I go without Starbucks peppermint hot chocolate, even in the middle of summer.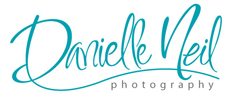 Company: Danielle Neil Photography
Email: info@danielleneil.com
Website: http://www.danielleneil.com
Blog: http://www.danielleneil.com/blog
Twitter: @DanielleNeil
Facebook: http://facebook.com/DanielleNeilPhoto

© 2011 Danielle Neil
Here's how you can share your tips, techniques and tutorials on CurrentPhotographer.com
–
*The Current Photographer website contains links to our affiliate partners. Purchasing products and services through these links helps support our efforts to bring you the quality information you love and there's no additional cost to you.