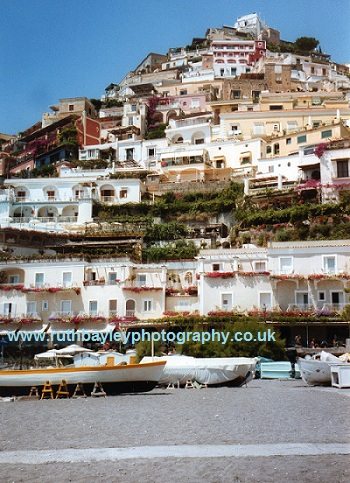 I recently returned to film for the children's career day that I worked at. When I say film, it was a disposable camera, which, and this may surprise you, turned out to be of poor quality!
It was strange to be working with film again, suddenly having to remember the vagaries of use and with these cameras, winding the film on.
That in itself was a new concept for the 11 year old children. Most had never experienced film before and held the camera, high in front of them, pointing at the subject looking for the digital screen.
It took me a long time to convert to digital, and only now do I realise how much I take it for granted. The ability to instantly see your results, correct and alter accordingly, is what helped me to take to digital so quickly.
So imagine, children who have never seen film cameras before; children who have no comprehension of how their photos come out of the camera onto paper. Their assignment, was in their appointed job roles, create a storyboard for a television programme.
They loved the task, throwing themselves into it with gusto. The results though, of the developed images, remind me exactly why I'm so grateful digital cameras have been invented. The developed quality was exceedingly poor, marks across many images. Then there was the small matter of some being over or under exposed.
Wait I hear you say, they were only throw away cameras. And that is true, yet do you know who the major customers of these throw away cameras are? Wedding guests, people who want to record an important day on film. It made me wonder how many guests excitedly wait for the photos to come back, only to be disappointed.
Thanks to the wonders of Lightroom, I was able to clean up, and enhance, the majority of the images, and to my amazement the head teacher was delighted with them; even though some had heads missing. Even Lightroom isn't that clever.
It was most definitely an interesting exercise for us all. Though one I won't be in too much of a hurry to repeat!
Staying in the spirit of film, and because I can't publish the children's photos, I have scanned in an image I took on film a few years ago of Positano in southern Italy.
*The Current Photographer website contains links to our affiliate partners. Purchasing products and services through these links helps support our efforts to bring you the quality information you love and there's no additional cost to you.
Living in the beautiful rural county of Yorkshire it was perhaps natural for Ruth to have an affinity with the countryside and its wildlife. Creativity is Ruth's driving force finding an outlet in television & radio she worked for many years as producer for BBC & ITV.
However a love of photography and for being surrounded by nature called her to go back to her photography training and bring pleasure and joy to people through her connection with our planet.
Staying in the moment when taking her images allows her to experience the natural magnificence unfolding before her eyes. It is this moment of mediation, of gratitude, that she evocatively conveys through her images.