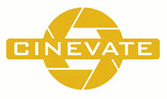 April 15, 2011 – PRESS SUMMARY – Cinevate debuts their line of Simplis DSLR handheld rigs. The Simplis DSLR Rig is the ideal solution for any filmmaker needing a lightweight, "run and gun" support rig. Incorporating a revolutionary system that allows a filmmaker the unique ability to customize and scale their rig as desired, Simplis is ideal for any filmmaker seeking a versatile, modular and upgradeable DSLR Support System.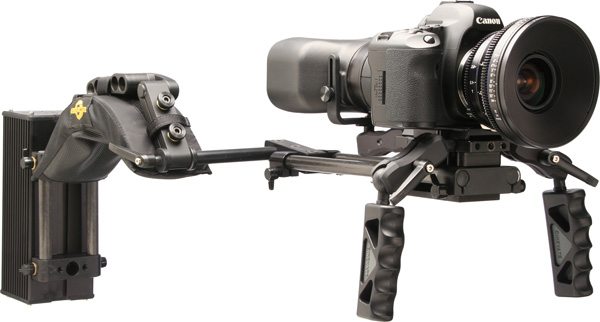 To complement the Simplis Rigs, Cinevate also launches its line of mounting accessories called Grip Sticks. Based on components of the new Simplis system, Grip Sticks allow users to mount standard accessories with ¼-20 threads such as on-camera monitors and external audio recorders in virtually any orientation imaginable.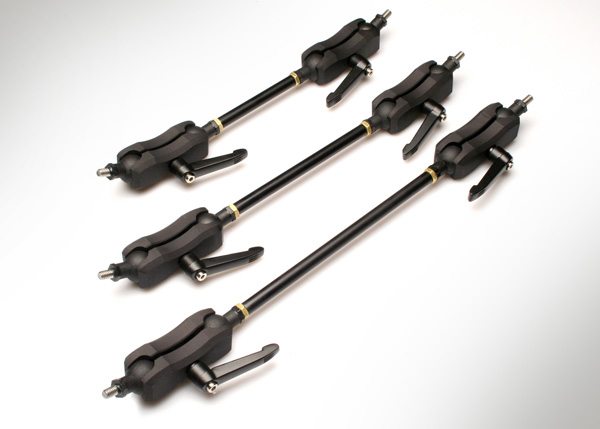 Sturdy and simple, Grip Sticks are the perfect companion to the Simplis Quick Release plate with its multiple ¼-20 thread mount points. They will be available in four variations: Universal, 11", 13" and 15" lengths.
Grip Sticks is a versatile accessory mounting solution for any camera or kit that supports a ¼-20 thread.
Starting at just $399, Simplis is one of the most affordable solutions for filmmakers of all levels.
These highly anticipated Simplis Rigs and Grip Sticks have been designed to complement Cinevate's complete line of products including HDSLR packages, camera sliders, table dollies, viewfinders and more.
Availability
Simplis DSLR Rigs are available now for purchase in the U.S. from a growing list of specialty camera and video retailers. Grip Sticks will be available May 1st for purchase in the U.S. from a growing list of specialty camera and video retailers.
Below is a fun little video from Cinevate's website. Nice use of stop motion.
–
*The Current Photographer website contains links to our affiliate partners. Purchasing products and services through these links helps support our efforts to bring you the quality information you love and there's no additional cost to you.