In a previous post, Film Is Not Dead – Behind My Eyes, it was noted that the film industry showed hints of coming alive. This notion has continued as two new crowd funding sites have been created to start production on both new films stocks, Silberra B&W Photographic Film, and a new analog camera, the Reflex.
Silberra has been in the analog film industry since 2009, supplying chemicals, papers and film stocks. Their Indiegogo fund raising site is devoted to building resources for mass production of 3 new 35mm black and white film stocks and new photographic papers. At a time when companies like Fujifilm are still announcing the discontinuing of film stocks, it's really exciting to see new developments in this area. As of November 11, 2017, this campaign has 20% of it's $115,000 goal with two weeks left to go, so it's looking bleak that they will reach their 100% goal. With that said, Silberra has communicated that they will continue with development and production of these films even if they do not reach their 100% goal. See the quote below from their Nov. 11 project update:
"We're going to start mass market manufacturing of Silberra film anyway. We do have Silberra chemicals manufacturing, and we've just entered the final stage to produce Silberra RC Photographic Paper with variable contrast. Indiegogo campaign can help us to make all the things a lot faster and easier for Silberra film, that's why it was launched and that's why it does matter how much funds we will be able to acquire through the campaign."
There are only limited reviews available for the new film, but communications I've seen were very positive and the images published using the new stocks look great! The film development includes a panchromatic series that is derived from old Agfa stocks, a brand new orthochromatic emulsion series and and isochromatic series still in development.
The Reflex camera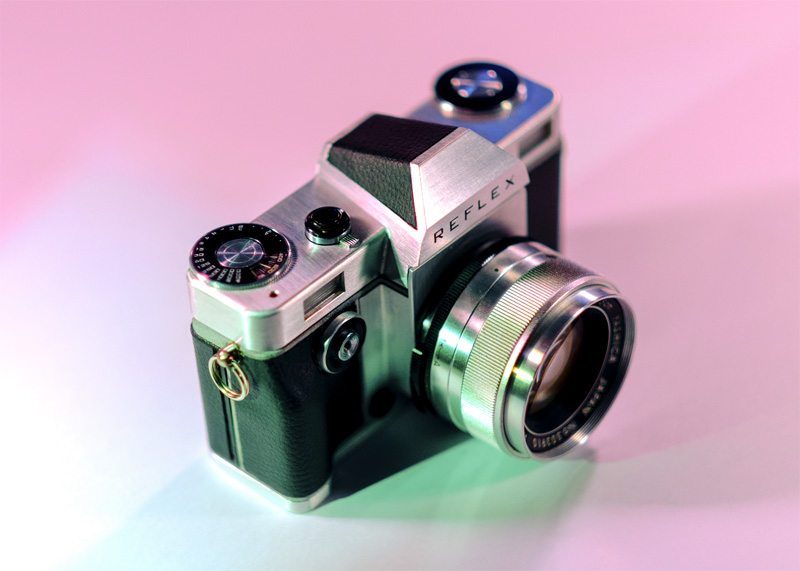 , even though analog, is a bit of a different story. The reason being is that they are putting out the first newly developed analog SLR 35mm camera in over 25 years! They're doing it with some new twists as well, including interchangeable film backs AND lens mounts! There's even stretch goals to add Bluetooth capability, so there's also some modern updates in the works. This is a totally new development – new company and new product – so not much history to build off of, but that did not stop the Kickstarter campaign from surpassing it's 100% goal of $131,898 with more than 3 weeks remaining in the fundraising! Sounds like it's touching a nerve of interest out there! Here's a quote from their Kickstarter site:
"Reflex is a modern update of the timeless manual SLR 35mm film camera. Distinctive in its modular design, it combines contemporary mechanical and electrical engineering with the classic design of an analogue camera, making it the first newly designed manual SLR system in over 25 years."
A Plea
OK, so with that said, I'd like to make a plea to you, the film people. Even if you don't have a specific interest in either of these products or companies – maybe you're an instant film person, or prefer something other than 35mm film – doesn't matter. I encourage you to back both of these companies and help them reach their goals. Obviously, Silberra could use the help a bit more than Reflex, but you can still contribute to both. Why? Because it's good for the film industry in general. New companies and new products breath life into the market. It may never get the big guys, like Fujifilm, to bring back products, but it may help these upstart companies find their niche and develop more new products for an industry that we love, and one that needs all the new life it can get! It also breeds competition and innovation into the market, which it could also use.
So the film industry is still alive and showing a bit more of it lately! Good news for all of us! The other good news is that you can help! Give it go! Who knows, these products may be exactly the tools you need to make the images that are right behind your eyes!
*The Current Photographer website contains links to our affiliate partners. Purchasing products and services through these links helps support our efforts to bring you the quality information you love and there's no additional cost to you.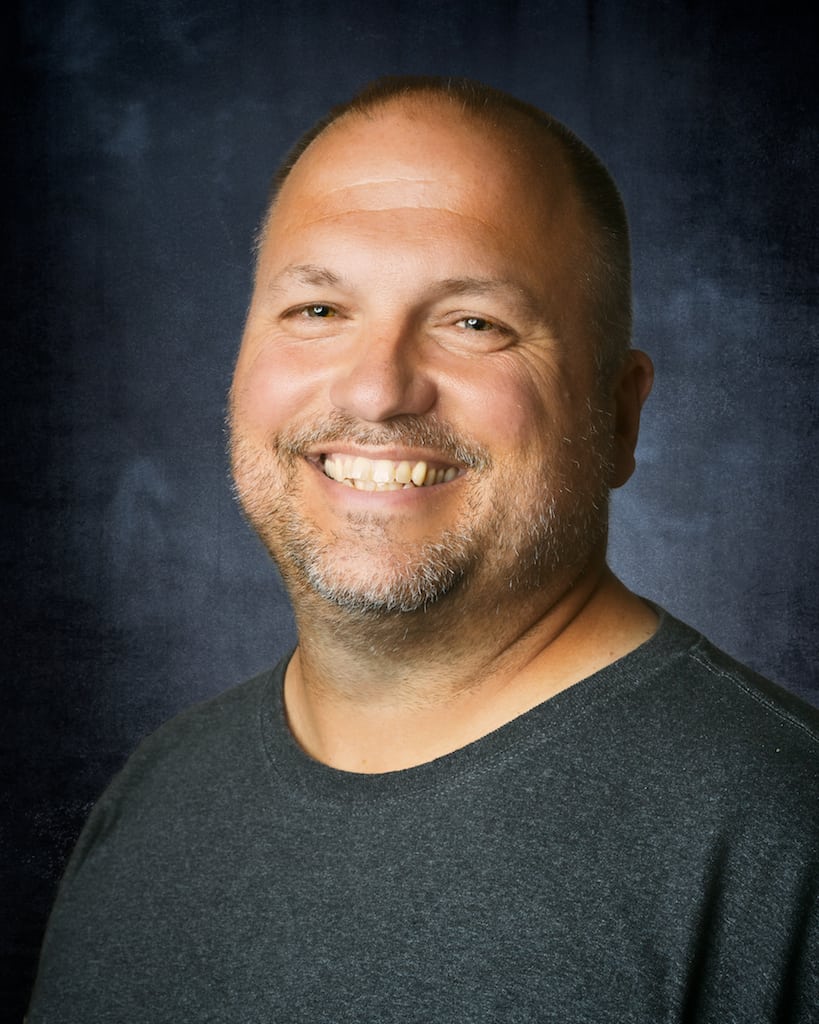 Landscape and fine art photographer based in Lexington, Tennessee – that's right, Tennessee! Love of long exposures, black and white and film photography. Social networking junkie and love geeking out about everything photography! Husband to Laura and father to Sam. Well, there's Doc the dog too!