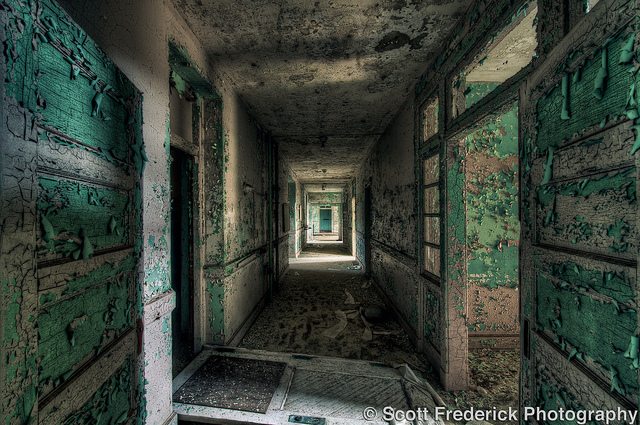 onOne Software's PhotoTools 2.6 is my go to plug-in for all things photography.  PhotoTools 2.6  is a complete solution that will save you hours of time in the editing department.  The expertise and development that went into this product is an industry standard plugin in my opinion and you can try it out for FREE!
The interface as you can see above is very easy to navigate.  The main display window allows you to change views so that you can see the original image, the edited version or a combination of the two.
The "Library" section along the bottom of the screen is where you will find "Categories" of filters and also the individual filters in the "Results" section. The "Details" section will provide you with a detailed explanation and sample image of what the effect will look like in the "Preview" section.
Every time you add an effect it goes into a stack and this is where you can adjust the fade/blend percentage of the effect globally.  You can also re-arrange the effects for different results.
The "Navigation" section will provide you with a Loupe and a 1:1 ratio for zooming into the image for a more detailed view.
My favorite of all the options is the ability to "BRUSH IN or OUT" the effects as well as apply them globally. You might like the way a globally applied effect looks in one area but you might want to remove it from another. This is where the masking section and the brush icon on the bottom of the screen come in handy. If you apply an effect and hit "Invert Mask" it will remove the effect globally. Now if you select the "Paint In" option you can brush the effect into the areas you want.
Conclusion:  PhotoTools 2.6 is hands down the single best product I have been introduced to that has significantly improved my HDR workflow.  The ability to stylize and image allows your creativity to explore new horizons.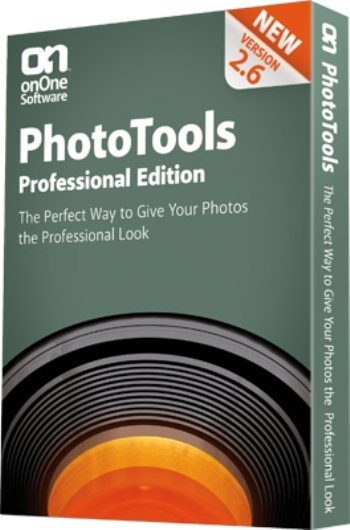 Favorite onOne PhotoTools 2.6 Effects
A free 30 day trial can be downloaded HERE.
If you decide to make a purchase be sure to use my discount code "ScottFrederickPhoto" for 15% off, that's a sweet deal!!!
In no particular order:
Grunge
Golden Hour Enhancer
Bleach Bypass
Daily Multi-Vitamins
Thermopylae
Cyberpunk
Orton Hears a Who…
Blue Dawn Leonidas
Autumn
Turbo Boost
Enter The Dragon
Creamsickle
Omaha Beach
Krypto Glasses
Just Enough Darkness
Urban Sickness
Black Soft
Dreamland
Kick It
Pastel Colors
Moulin Rouge
Tea Stained
Hollywood Intensity
Punch Drunk
Patina
*The Current Photographer website contains links to our affiliate partners. Purchasing products and services through these links helps support our efforts to bring you the quality information you love and there's no additional cost to you.
Scott Frederick is known for his photography of land, city and urban exploration. His styles vary from HDR to fine art black and white including minimalism. When not using his DSLR, he likes to use the iPhone Hipstamatic app for fun. He is an avid blogger and social networker, who strives to inspire everyone to see the world through photography. He's been awarded Editor's Pick at HDRSpotting.com and continues to educate himself and others on new tools and techniques. Feel free to ask him any questions you may have about photography.