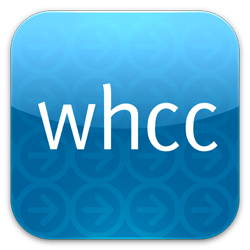 Jan 19, 2011 – PRESS SUMMARY – White House Custom Colour, the premier professional photographic and press printer, announced the expansion of its product offering with the launch of Backdrops by WHCC, a line of contemporary, wrinkle-free printed photography backdrops for portrait photographers.
Staying true to its innovative spirit, the company has become the first lab in the country to offer a line of printed backdrops. Unlike traditional hand-painted muslin backdrops, White House Custom Colour backdrops are printed directly onto wrinkle-free 100% polyester fabric, which allows for easy transport and storing.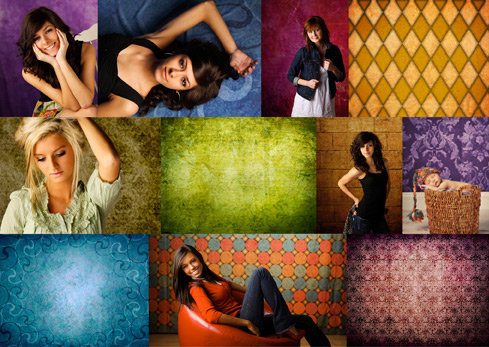 "We're always looking for innovative ways to bring additional value to our clients, and with our new line of backdrops, we are able to provide photographers with a product they need backed by our production expertise and industry leading turnaround times," said Mike Hanline, owner and CEO of White House Custom Colour. "These wrinkle-free backdrops can go anywhere and provide photographers with beautiful designs and colors that their clients can get excited about."
The line features more than 50 contemporary designs and colors such as Abandoned Study Forest Green and Brimfield Blue, which are available in the conventional 8'x10' size with a pole pocket for easy hanging.
Backdrops by WHCC are available for $350 and ship within just two to three days with free UPS ground shipping. To learn more about Backdrops by WHCC, visit at backdrops.whcc.com.
–
*The Current Photographer website contains links to our affiliate partners. Purchasing products and services through these links helps support our efforts to bring you the quality information you love and there's no additional cost to you.
Founder of Current Photographer, co-host of The Digital Photography Cafe Show, Designer, Photographer, and overall tech geek.