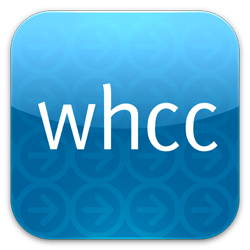 I had the chance to meet with Tim Hanline from White House Custom Colour, at the 2011 WPPI Trade show and Convention, to talk about their high quality printing services and new photographic backdrops.
Learn about the various printed products whcc.com offers along with their affordable 8′ x 10′ printed backdrops that are wrinkle-free and come in all kinds of colors and patterns.
Here's an article I posted a while back that has more information about their new photographic backdrops.
–
*The Current Photographer website contains links to our affiliate partners. Purchasing products and services through these links helps support our efforts to bring you the quality information you love and there's no additional cost to you.
Founder of Current Photographer, co-host of The Digital Photography Cafe Show, Designer, Photographer, and overall tech geek.