There's a saying, "if your data doesn't exist in 3 places, it doesn't exist". Do you have copies of your client's photos in at least 3 different places? One copy in the studio for daily use, one copy on a hard drive that is off-site but easily accessible, and a copy stored in the "cloud".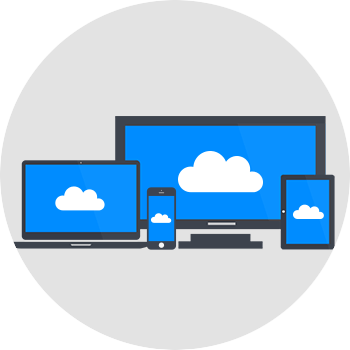 Whatever your backup routine is, having a copy of your photos off-site is very important and Amazon just made it a little more affordable to do.
Amazon announced two new "unlimited" storage plans for their Cloud Drive service. The "Unlimited Photos" plan for $11.99 per year (after the 3 month free trial) allows you to store an unlimited amount of photos and 5GB of other files in the cloud. With the "Unlimited Everything" plan for $59.99 per year (after the 3 month free trial) you can store an unlimited amount of photos, videos, files and documents.
If you are an Amazon PRIME member, good news, you already have access to the "Unlimited Photos" plan for free as part of your PRIME membership.
In order for a file to be considered a "photo" and not just a file, it needs to be in a format that Amazon's Cloud Drive recognizes. They support RAW file formats from Canon, Nikon and Sony, and Adobe's DNG format. Here is a list of supported RAW formats from Amazon's website.
They will also recognize .jpg, .jpeg, .bmp, .png and .tiff files as "photos". If your file isn't recognized as a photo, you'll want to check out this list of supported formats and convert if needed.
Amazon also has a desktop app for easy uploading of photos and files, and mobile apps that can automatically backup your photos to Cloud Drive, saving you from filling up your iCloud space 🙂
*The Current Photographer website contains links to our affiliate partners. Purchasing products and services through these links helps support our efforts to bring you the quality information you love and there's no additional cost to you.
Founder of Current Photographer, co-host of The Digital Photography Cafe Show, Designer, Photographer, and overall tech geek.