Go behind the scenes with the Boudoir Louisville team during a classic pinup girl photo shoot at the Georgetown Drive In Movie Theater.
.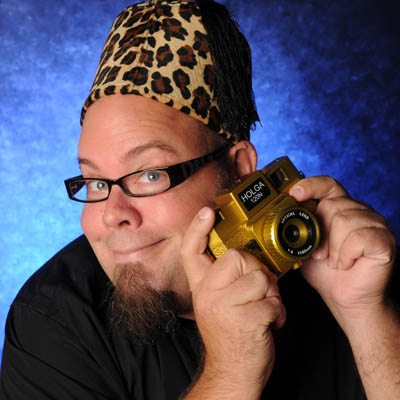 I started shooting classic Pinups as a side project, just for fun. I liked the images I was shooting, so I added them to my editorial photography blog, Sniper Photo. Within a few days, I was generating inquiries. Girls were wondering how THEY could be my next pinup girl. I broke the pinup & boudoir portion of my business off and created Boudoir Louisville.
This led me to purchase a 1300 square foot studio loft to use as my boudoir & pinup studio. Located on Baxter Avenue in the Highlands area of Louisville, we are centrally located and not THAT far of a drive from Lexington, Nashville, Indianapolis and Cincinnati.
We snap a lot of classic Pinups as well as Boudoir and Vintage Glamour. Most of our clients come to us looking for a truly unique gift to give to their special someone. We shoot a lot of Bridal Boudoir sessions because of this. We always imagine our clients giving their books to their hubby to be, I bet he blushes.
Boudoir Louisville also specializes in Pinup Parties! Perfect for Bachelorette Parties or just a group of friends wanting an awesome night out on the town.
My job is so rough! half-a-dozen girls dressed in lingerie hanging out in my studio, so rough…
Over the past year or so, we have been published in a few national and international Pinup publications. This has yielded clients from as far away as Nevada, Texas, North Caroline, Washington and California. I gotta say, it is VERY flattering to think that clients are willing to travel to our studio for their shoot.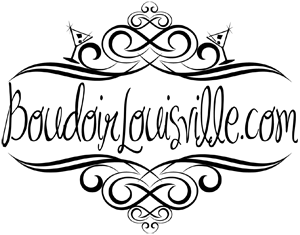 Phone: 502.609.6551
Webiste: http://www.boudoirlouisville.com
Blog: http://www.pinupgirlpics.com
Twitter: http://twitter.com/boudoirlou
Twitter: http://twitter.com/Sniper_Photo
Facebook: http://facebook.com/boudoirlouisville
Photo/Video Credits: © 2010 Boudoir Louisville
Here's how you can share your behind-the-scenes videos on CurrentPhotographer.com
–
*The Current Photographer website contains links to our affiliate partners. Purchasing products and services through these links helps support our efforts to bring you the quality information you love and there's no additional cost to you.