Sept 4, 2010 – Hasselblad is offering another great promotion. If you're in the market for an H4D-50 and buy before September 30, 2010, they'll give you an instant $3,000 cash rebate, but will also allow you to trade up to the Hasselblad H4D-60 as soon as it hits your local dealer later this year. You just pay the retail difference between the H4D-50 and the H4D-60.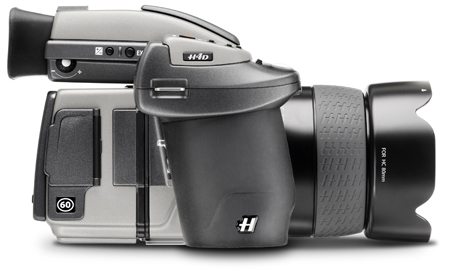 Visit http://www.hasselbladusa.com/3000 for more details.
–
*The Current Photographer website contains links to our affiliate partners. Purchasing products and services through these links helps support our efforts to bring you the quality information you love and there's no additional cost to you.
Founder of Current Photographer, co-host of The Digital Photography Cafe Show, Designer, Photographer, and overall tech geek.