Most every facet of switching to Sony mirrorless from Canon back in the spring of 2016 has went very well. It was also a switch to full frame from an APS-C crop sensor, which also has shown its benefits! But there was one thing that was sacrificed in order to make this switch possible – I could not replace my Sigma 70-200mm f2.8 lens. Well, I could have replaced it, but the cost was way too prohibitive and I could not justify it, not being a professional photographer. As a result, I settled for two lenses, both Sony native: 16-35mm f4.0 and the 90mm f2.8 macro. Both have performed fantastically, but that reach of the 200mm lens has been missed.
Fast forward to a couple of weeks ago. Satisfying a vintage 35mm film itch that needed scratching, I picked up a Canon AE-1 Program with an FD 50mm f1.8 lens. The camera, even though missing a couple of pieces, is fantastic! It's totally manual and so much fun, but that's a story for another day. The real story is in the FD lens.
My concern with buying this combo is that the lens might be damaged or in bad shape, so I did some research and realized that an FD lens could be purchased online for little or nothing – $25 or less in most cases – so I knew I could replace the 50mm without too much heartache if needed. Shortly after doing this research, it hit me – one the beauties of these Sony mirrorless cameras is that there are adapters in the field that allow vintage/off-brand lenses to be used on the bodies. Most of my Canon lenses were either third party or non-L series grade and even with the proper adapters would only work in full manual mode, so I never converted, however, the FD lenses were already full manual, so no loss of function with an adapter.
Now, adapting lenses to the Sony A7 system is not new and novel. Metabones and Fotodiox pretty much followed up the A7 line announcements with fully functional adapters, primarily for Canon lenses, but other lines were there as well, and eventually talked Nikon into coming along. However, in most cases, these adapters were used to make the transition from say Canon gear to Sony, where photographers had already invested thousands of dollars in L-Series lenses but could still have full functionality with them on a new Sony body. Pretty brilliant for sure as Sony lacked high end e-mount glass and folks wouldn't have to sell equipment first before buying the Sony bodies. In this case, however, the adapter is allowing me to expand my kit and capabilities rather than maintain what already exists.
After some searching, I found a Canon FD 70-210mm f4.0 lens on Ebay that suited my budget perfectly, so it was ordered along with a Fotodiox FD to Sony NEX adapter (link here). It took a little training to understand how they both worked together, but once the set up was correct, BAM! I had a two-way, film and digital, 70-210mm telephoto lens with f4.0 speed, and I was terribly excited!
Ok, so all of you gear heads won't kill me, it's not perfect by any means and I would trade the whole set up for a G Master 70-200mm f2.8 in a second, as long as the $2,000+ price tag did not come with it! But for under $75, I now have a 210mm f4 lens that will work for both portraits and landscapes, which is what I mostly shoot, and will work on both my film and digital cameras! So here are my pros and cons of this set up:
Pros:
Cost – < $75 for lens and adapter
Size – compared to my Sigma 70-200mm f2.8, this thing is tiny and light
Flexibility – with adapter, works for both my film and digital cameras
Focus Peaking – This is really more for the Sony, but the focus peaking on the Sony works very well with this lens and even though I'm not a pro at manual focus, I find it quick to lock in
Filter Capable – my next get is a 58mm adapter ring so that my Lee Filter System can be added to this lens. I also need to check Sony App adaptation being that it's totally manual. Will be checking that out!
One Focus/Zoom Ring – the same ring on the lens adjusts both focus and zoom. the zoom is push/pull and the focus is left/right. Makes adjustments pretty quick!
Cons:
All manual – with autofocus on the new gear so good these days, it almost seems wasteful to be working in full manual, especially with continuous focus on moving subjects.
Image Quality – It's good, but nothing compared to current lens technology.
No Aperture EXIF – because it's all manual, the digital file does not record aperture data, so that is lost. ISO and shutter speed are still there, however
No tripod collar – most longer lenses these days come with them because of their size and weight. Both the AE-1 Program and the Sony will be a bit front heavy on the tripod as result.
Limited Stabilization – You can tell the Sony what focal length you're using and it will engage stabilization in the camera, but without the electrical connections, this and other functions will be limited as result.
No Lens Correction – Lightroom can't recognize it and when first trying, did not have a profile for the lens. May find one, but at this time, there isn't one.
Who's It For?
With this many cons, who really needs to consider this set up? Anyone who is budget conscience, non-professional and shooting primarily static subjects, like portraits and landscapes. That is unless you're a wiz at manual focus, which I am not. Sports and wildlife photographers probably need to just pass on by this article, along with wedding shooters. These folks likely need all of the technology they can muster. With that said, if you have a Sony and can't afford the Sony lenses, this could be for you.
In Conclusion
As much as I love gear, I am no gear nut. Had I not won my Sony A7II (yes, I won it – it was free)  the Canon 60D would likely still be in my bag and working just as well as it always did. In the end, it's the picture that matters and the rest are just tools used to produce the image you envision. If you need a $2,000+ lens to do that, so be it. In the same manner, if you can achieve it with a $25 vintage lens, great! Both are acceptable options to produce the image that's Behind Your Eyes!
*The Current Photographer website contains links to our affiliate partners. Purchasing products and services through these links helps support our efforts to bring you the quality information you love and there's no additional cost to you.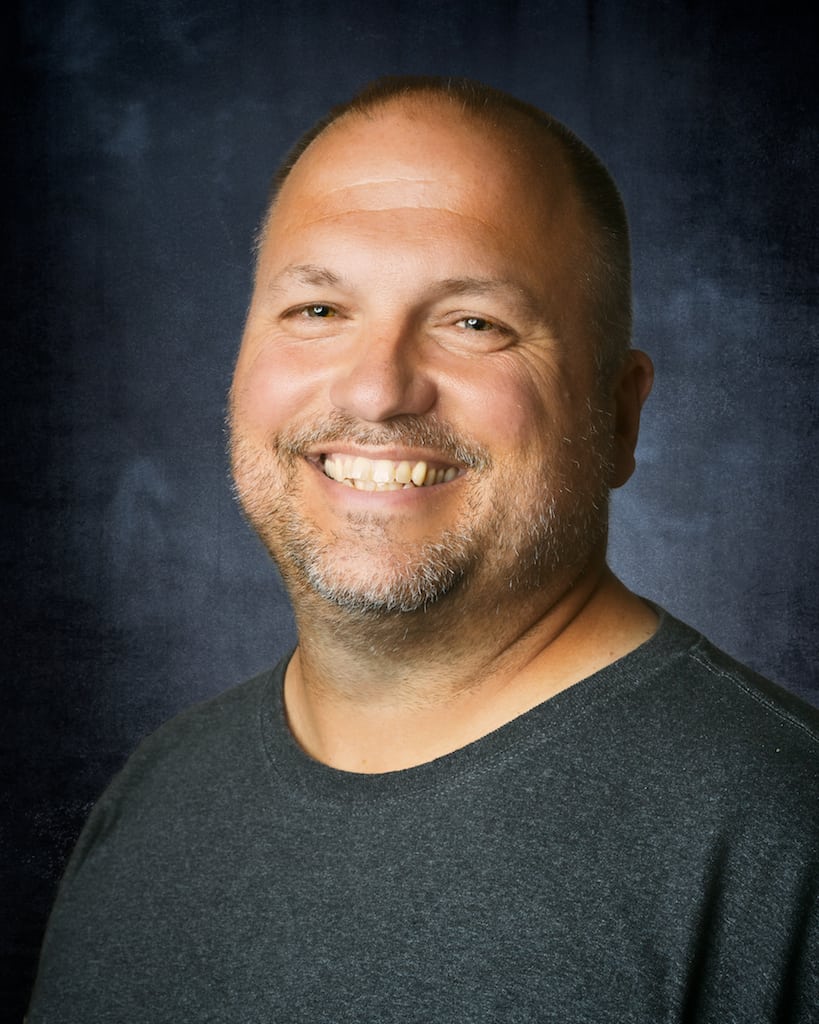 Landscape and fine art photographer based in Lexington, Tennessee – that's right, Tennessee! Love of long exposures, black and white and film photography. Social networking junkie and love geeking out about everything photography! Husband to Laura and father to Sam. Well, there's Doc the dog too!