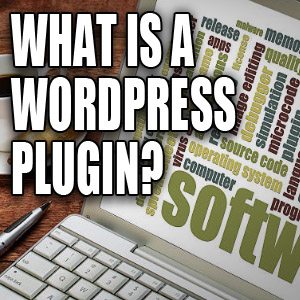 A WordPress Plugin is add-on software for the WordPress core that extends a website's functionality or adds new features without having to write a single line of code.
The WordPress core software was designed to be lightweight to minimize code bloat, but flexible for expansion through Plugins. This gives the user the ability to tailor their website by adding only the functionality and features they need.
Plugins can extend both the front-side of a website, and the Administration side of a website. For example, you could add a Plugin for photo galleries, a contact form, e-commerce, online booking, etc., which would be displayed to your website visitors. You can also add plugins such as, Google Analytics, website security, backups, etc., that extend the functionality of the Administration side of the website.
Apple coined the phrase "There's an App for that." and in the WordPress community there's saying "There's a Plugin for that." If you can think of a feature you need for your WordPress website, odds are pretty good there is a Plugin out there that will do the job.
Since Plugins are add-on software for WordPress, you have the ability to update the WordPress core software and WordPress Plugin software independently from each other.
There are tens of thousands of free Plugins available for download in the WordPress.org Plugin Directory. There are also commercial or Premium Plugins available for purchase which in general are higher-quality, more reliable, and offer support from the developer should you have a problem.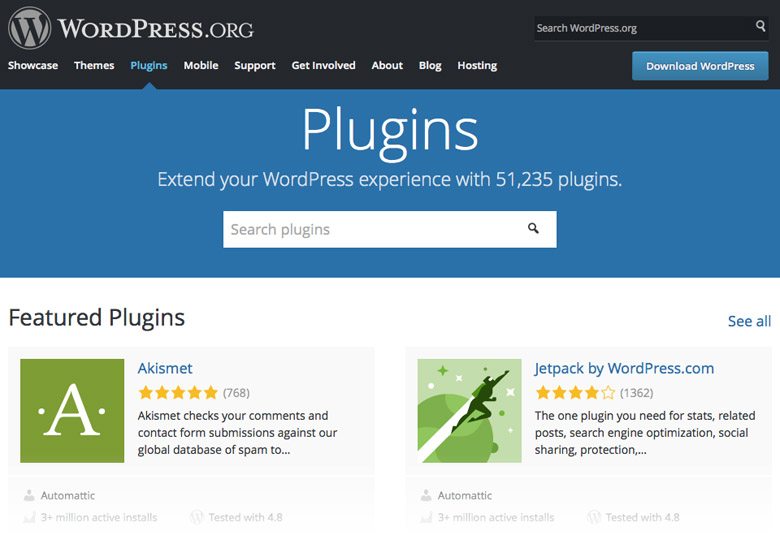 As a Current Photographer customer you'll have access to Premium Themes and Plugins that have been hand selected to meet the needs of today's busy photographer. They provide a modern mobile-friendly design that beautifully displays your photography, allows you to captures sales leads, sell products and so much more!
Learn more about the benefits of our Managed WordPress Hosting and Support and Compare Our Plans to find one that best fits your needs.
*The Current Photographer website contains links to our affiliate partners. Purchasing products and services through these links helps support our efforts to bring you the quality information you love and there's no additional cost to you.
Founder of Current Photographer, co-host of The Digital Photography Cafe Show, Designer, Photographer, and overall tech geek.