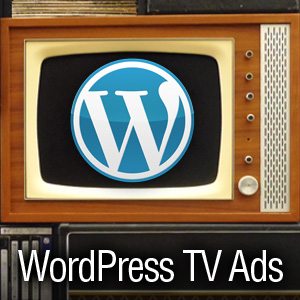 During Matt Mullenweg's State Of The Word address at WordCamp US 2016, he mentioned that they would be ramping up marketing efforts in 2017. Their first TV Ads are now being tested in six markets. Each shares a touching story of a business owner in Detroit who is using WordPress to power their business website. You can check out three of the Ads below.
Founder of Current Photographer, co-host of The Digital Photography Cafe Show, Designer, Photographer, and overall tech geek.
*The Current Photographer website contains links to our affiliate partners. Purchasing products and services through these links helps support our efforts to bring you the quality information you love and there's no additional cost to you.