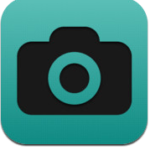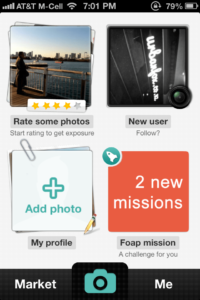 If you are a photographer it is likely that you have at least considered signing on with a microstock agency to sell your stock photos. Some photographers make a very good living selling stock photos. But how many of us make a living selling stock photos from our iPhones? Me either. But is is possible to generate some income from photos taken on your iPhone or other smart phone?
The folks at Foap say they can make that happen. The concept is simple. Download the Foap app and sign up for an account. Then upload your photos through the app. Once your photos are approved they will be added to the Foap website where they may be purchased for $10 per download. You get $5 per purchase and Foap keeps $5. It's pretty much that simple.
So are you ready to strike it rich by selling photos on your iPhone? My guess is that you will not. But could you generate some extra income for your iPhone photos? Perhaps. My job is not to critique the concept, but to review the application.