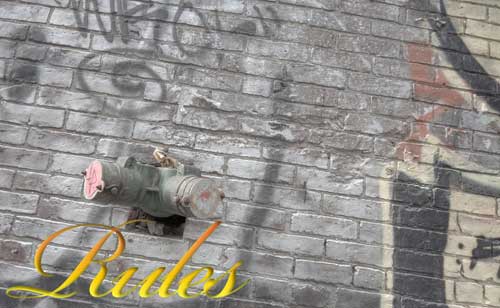 Photography rules exist to follow, and then break. There is no reason to stick with them 100% of the time but they make for a great guideline. Rule of thirds, Horizons, Diagonals, Leading are just some of the types of rules. Read them study them and then don't be afraid to break them. It is as simple as that.
After you understand light and composition it is time to break some rules.
Capture close-ups without a macro lens. Try it with the 18mm-55mm or a 24mm-70mm.
It is so much fun!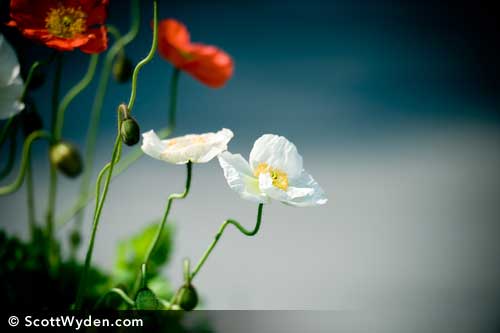 Or how about taking that fancy (most likely expensive) digital camera and capture a stunning
color photograph. Then, during processing, make it look like an old film shot.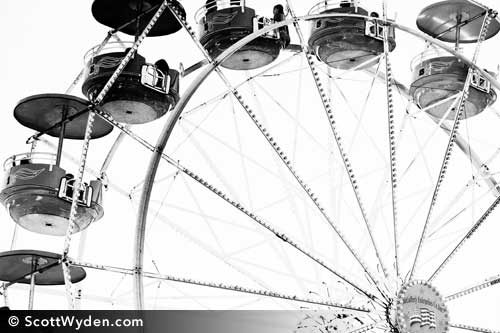 Shoot towards the sun (not directly because this can damage your CCD/CMOS).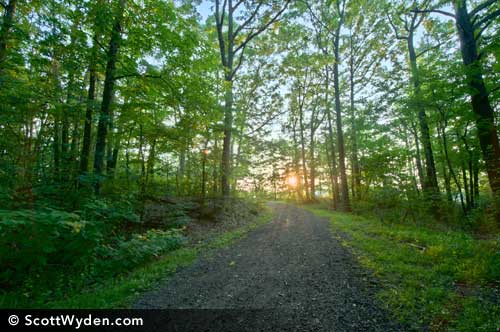 Tilt that camera because it can make for a very interesting photograph.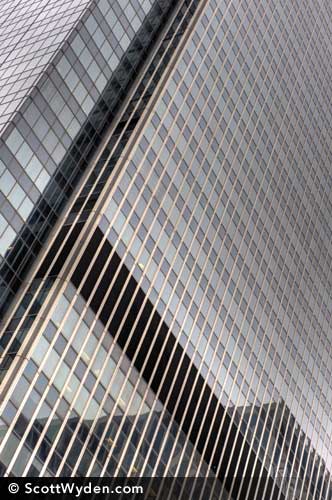 Put away the tripod, bump up the ISO to about 2000 and hand hold the camera. Too noisy/grainy?
Get a plug-in to fix the problem. So many companies make great noise reduction tools.
Topaz DeNoise, Nik Dfine, Imagenomic Noiseware and more.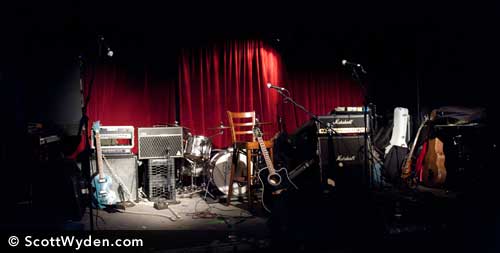 Do it, I dare you!
Never be afraid to experiment with photography rules.  Lastly, always remember to have fun!
Thanks for reading and happy shooting,
Scott
–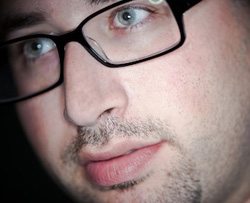 Scott is a New Jersey based photographer who specializes in both landscape and commercial/fashion portrait photography. Scott's work can be seen in newspapers, magazines and ad agencies throughout the North East US.
Company: Scott Wyden Imagery
Website: http://scottwyden.com
Blog: http://scottwyden.com/blog
Twitter: @scottwyden
Facebook: http://facebook.com/scottwydenimagery
Photo/Video Credits: © 2010 Scott Wyden Kivowitz
Here's how you can share your tips, techniques and tutorials on CurrentPhotographer.com
–
*The Current Photographer website contains links to our affiliate partners. Purchasing products and services through these links helps support our efforts to bring you the quality information you love and there's no additional cost to you.