UPDATE: We have our winner! Congratulations goes out to Marie Leslie. She won the Full Registration Pass to WPPI 2012 in Las Vegas. We look forward to meeting her and all of you at the show.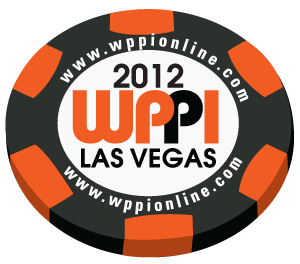 As a way to celebrate Digital Photography Café's  live broadcast from WPPI 2012 in Las Vegas, we're running an amazing giveaway. You can enter to win a FREE WPPI 2012 Full Registration pass to the show.
The convention runs from February 16th – 23rd and the Trade Show runs from February 20th – 22nd.
With the full registration pass you'll have FREE access to the three day trade show, you'll be able to attended any of the 90 live platform classes, and you can experience all of the exciting after hour events!
The WPPI 2012 Full Registration Pass has a retail value of $399 and you can enter by Tweeting the below phrase that pays. Simply login to your Twitter account and copy and paste the below message in the What's happening? message box, or simply click the retweet this button below to do it automatically.
Tweet The Below Message
I just entered to win a Full Registration Pass to #WPPI 2012 from @DPhotoCafe. Here's how you can too: http://bit.ly/yvcVQn #photography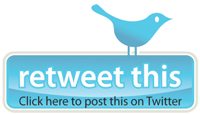 We will select one (1) random winner from all who tweet the special message on Tuesday, January 24, 2012 at 5:00 pm EST. We will send a Direct Message to the winner for prize redemption.
Rules:
You must have a Twitter account to enter.
You must Tweet the above phrase exactly as it appears.
You must follow @DPhotoCafe on Twitter so we can contact you via
Direct Message if you are the winner.
If you would like to receive occasional updates about what's going on at Digital Photography Café, and be the first to know about our amazing sponsor giveaways, click the SUBSCRIBE button below and fill out the form.
BTW, how would you like to get your name or business in front of tens or even hundreds of thousands of dedicated photographers? Click here for a great opportunity you won't want to pass up!
*The Current Photographer website contains links to our affiliate partners. Purchasing products and services through these links helps support our efforts to bring you the quality information you love and there's no additional cost to you.
Founder of Current Photographer, co-host of The Digital Photography Cafe Show, Designer, Photographer, and overall tech geek.