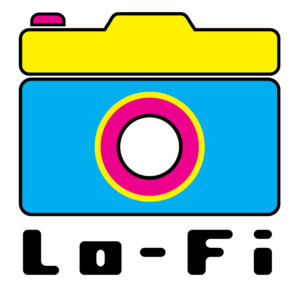 Back in the heyday of film photography, the effects of light leaking, blue flash and print yellowing were often bemoaned by many photographers striving for the best quality. As digital camera image quality has become exemplary, however, many people are using phone cameras and apps to recreate these effects to reignite their creativity – an example app being Lo-Fi.
Lo-Fi presents itself in a window shaped like the back of a camera, with all functions assigned to camera-like buttons. I have to say, this gives a slick and beautiful face to Lo-Fi, which makes adding effects very easy. The effects available include frame, film and "mood" (effectively a style, like burned out, or light-leak). The fact that multiple effects can be applied to each image or batch images differentiates Lo-Fi from other effect apps.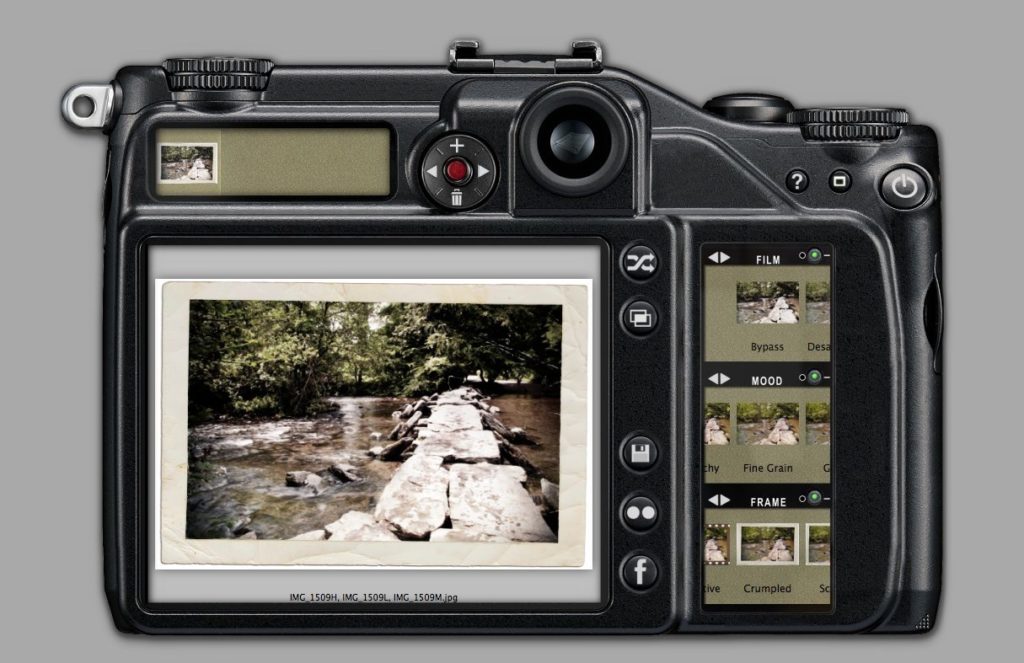 The effects themselves are varied and produce quality end products. Some will be familiar to film-generation photographers – "Velvet" and "Oldachrome" being examples of film effects – and the combinations of effects can produce pleasing results. There is even a shuffle button, allowing for improvisation as to the photo effects.
I have enjoyed using Lo-Fi, with its sleek looks and original output. The ability to batch process is an advantage, and the easy publishing to Flickr and Facebook give it Instagram-type functionality. For this reason, perhaps the highest praise I can give to Lo-Fi is to say it is the closest thing to Instagram that there is on the Mac right now. The biggest thing that separates Lo-Fi from Instagram is the price – the former costing $14.99. Whilst this isn't an unreasonable cost, you are paying a premium for what is a fairly limited effect-applier. Having said this, I must admit to being tempted even at this price, such is the quality of this app which Alien Skin Software has produced.
I must recommend that you download and try out the demo from Lo-Fi's website.
*The Current Photographer website contains links to our affiliate partners. Purchasing products and services through these links helps support our efforts to bring you the quality information you love and there's no additional cost to you.
Mark Myerson loves photography, and in particular, hanging around waterfalls! Landscapes and nature have always been his staple, but he relishes any opportunity to take pictures. He also works closely with many local charities, regularly providing photographic coverage of fundraising events.
Mark is also a self-confessed tech-head and OSX lover – Apple is his favourite fruit!
Mark is the owner of Mark Myerson Photography, a Devon-based business that provides a large variety of photographic services to the local community and beyond. Whilst Mark Myerson Photography specialises in event, commercial and pet photography, almost every type of photographic assignment has been covered by the company.
If you have any photography or OSX-related questions, you can contact Mark via the links given below.