We all love going out with our wide angle lenses to try and capture the vast landscapes we see before us. The hills and valleys, a vast lake or golden sandy beaches with blue skies and fluffy clouds; it is these kinds of things that capture our imaginations. But landscape photography is much more than just this, it is about seeing things within the landscape, looking for objects, patterns and colour that you could pick out and show off. Sometimes this can referred to as 'Macro landscapes', but it doesn't necessarily mean taking shot with a macro lens. All three examples you see here were taken using a 18-50mm focal range but any focal length could be used depending on the situation you're in. Telephoto lenses are great for picking out things in the distance, but they can also be great for close-up photography as well if you don't have a dedicated macro lens.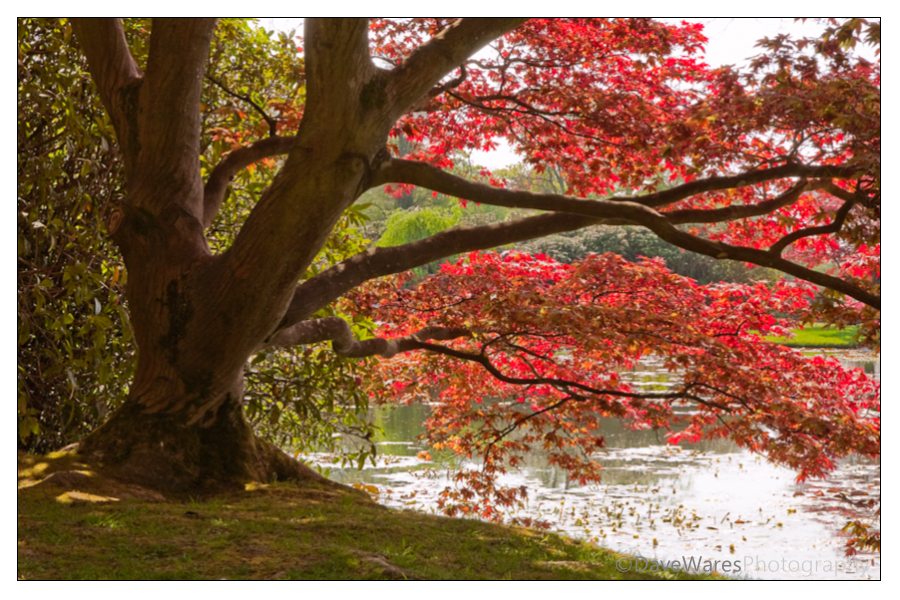 You could choose something straight forward such as focusing on one particular tree to show off it's branches and foliage.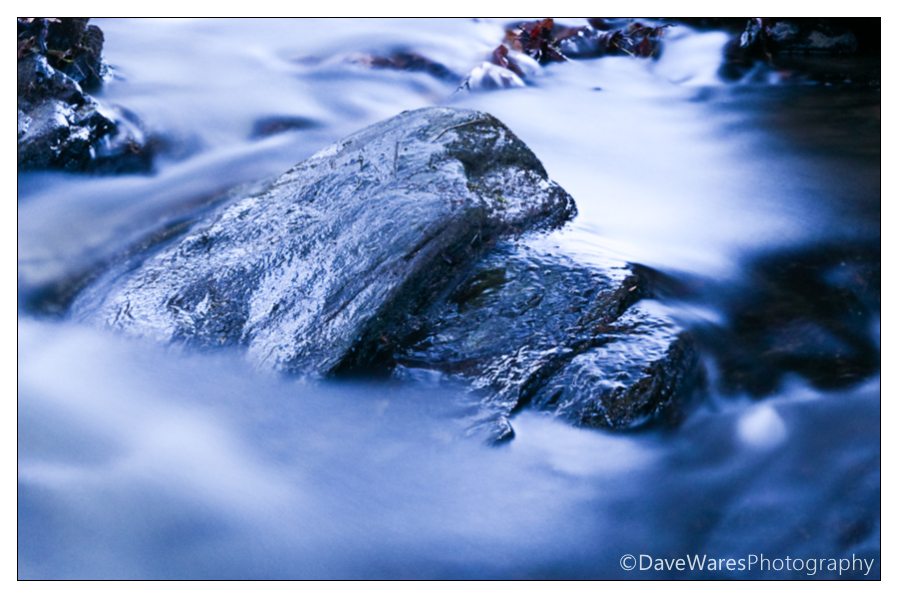 Or perhaps you could isolate a rock in the middle of a stream or river like I did with this shot. The long shutter speed has smoothed the water making it more silky in appearance producing a stark contrast between that and the hard rock surface.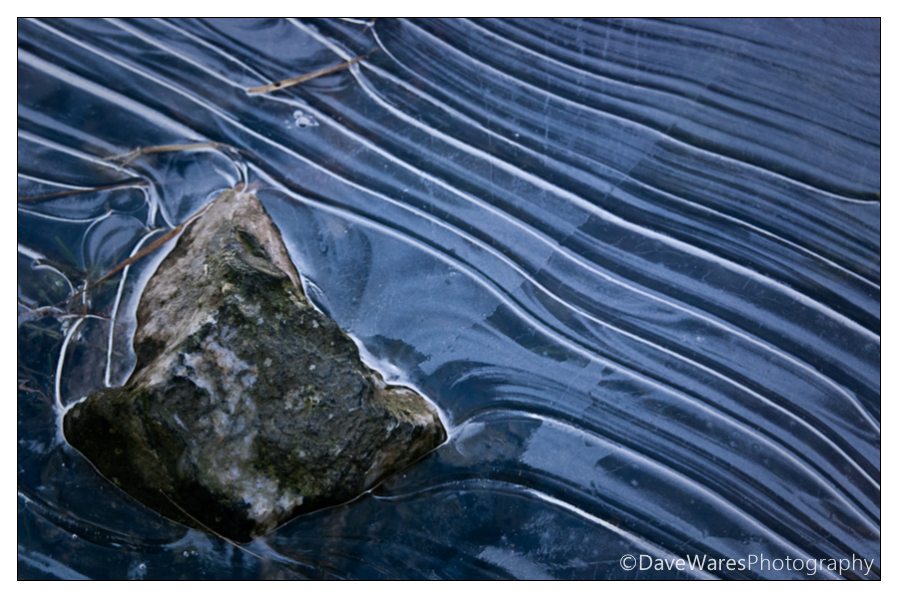 The cold weather during late autumn and through the winter months can make very interesting patterns in frozen water, in addition to this it can be nice to find things frozen within the ice (like the rock in my shot). Other things to look out for could include, individual leaves on a tree, leaf litter on the ground, sediment layers in rock formations, sand ripples, pebbles on a beach, the list goes on and on. There are endless possibilities out there for the landscape photographer so take the time to look beyond the wide shot, you may be missing something great.
*The Current Photographer website contains links to our affiliate partners. Purchasing products and services through these links helps support our efforts to bring you the quality information you love and there's no additional cost to you.
Based on the south coast of England UK, I love to photograph landscapes and nature. In addition to this, over the past two to three years I've become fascinated with Urban Exploration and dereliction.
I've always had a passion for creating art, studying art and design during my school years and spending much of my time watercolour painting. After a brief love affair with playing rock guitar, photography was to be the next step in my creative life and I haven't stopped since.
My photography has always been a continuous journey, constantly trying to gather as much information as I can to help push my photography to new levels and explore new avenues of creativity.
I love sharing the things I have learned and over the past few years
I have been an active committee member of a local camera club, giving occasional tutorials on photo skills and basic Photoshop techniques. I am also the proud winner of 'The Portman cup' for 'Best Image of 2010′ at the Sussex Photographic federation's Projected Digital Image competition.