You may be wondering how I prepare for a photography trip. Or maybe you aren't…But I'm going to share anyway. 😉
Most of my travel is to major cities in the US and Canada…this is both good and bad. Good because there is plenty of easily accessible information about major cities on the Internet. Bad because, well, there is nothing "hidden," or "secret," or "unknown," about major cities with plenty of easily accessible information.
Once I have a destination booked, I settle in with a cup of coffee and go down my list of websites:
TripAdvisor
Yelp
Local Convention and Visitors Bureau
Flickr
Google Images
On TripAdvisor I enter the city of choice, then select "Things to Do." I read through the most recent reviews and take note of anything that piques my interest. I also check out "Restaurants," and take note of any unique or unusual places to eat.
On Yelp I cross-reference my restaurant suggestions from TripAdvisor. Occasionally restaurant reviews on Yelp will yield further recommendations for places to go or things to do. For example "Restaurant X is the perfect lunch spot after a morning at Museum Y."
Now that I have a list of restaurants, museums, parks, and other things to do I Google the city's convention and visitor's bureau (CVB) or tourist site. Here I can find out about any events that are happening during my stay that may be of interest. Many CVB's offer a discount pass for local attractions, so this is something I evaluate here as well. Most of these sites have a tab for "Media" or "Journalists." On this page there are often story ideas, which may give some inspiration for less tourist-y, less well-known places to see or things to do. If available, I also check out "How to Get Around."
If there are museums or other indoor locations on the list, I check their individual websites for hours of operation, admission and photography guidelines.
On a recent trip to Calgary I decided to visit the Glenbow Museum after learning that photography was permitted in virtually all of their permanent exhibits.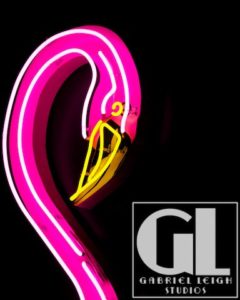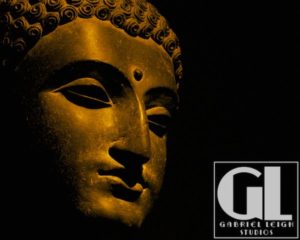 On the other hand, at the National Art Gallery of Canada in Ottawa photography is not permitted in the galleries but it is permitted in the common areas between the galleries.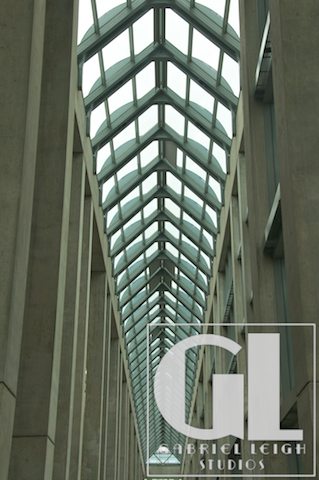 When I was researching the National Art Gallery of Canada I noticed on their website that an exhibit of models, drawings and photographs from the architect who designed their building was beginning on the third day of my trip. I had originally planned to visit this location on the second day of my trip, but delayed so that I could see the architect's exhibit. I had brought my camera to photograph the exterior and common areas and as I entered the architect's exhibit I made a concerted effort to turn it off, put the lens cap on and sling the camera behind my back so I wouldn't get in any trouble. A security guard actually stopped me and explained that for this particular exhibit I was not only welcome but encouraged to photograph. This was completely unexpected but a great surprise!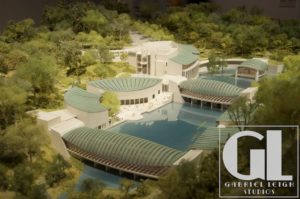 Finally, after I have my list of places I want to visit I head to Flickr and Google Images. I search for images of both the city itself and the individual locations I am interested in. This way I can be sure I get the "iconic" images and I can also begin to plan how I can make more unique images. I also sometimes search on iStock to see what kind of images may be saleable.
Once I have a pretty good idea of where I want to go, I save all of the relevant websites to a folder labeled with the name of the city. I also save information regarding public transportation (route maps, schedules, fares).
---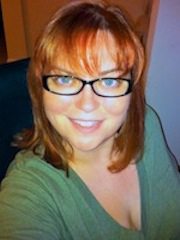 Gabriel Leigh Studios was established in 2009 as a photography studio specializing in travel and commercial stock photography.
Andrea Gonzales has been in love with photography and travel for as long as she can remember.  After several years of hard work she was able to leave the daily 9-5 grind in July 2010 and now travels as often as possible.
Company: Gabriel Leigh Studios
Website: http://www.gabrielleighstudios.com
Facebook: https://www.facebook.com/AndreaGonzalesPhotography/

Here's how you can share your tips, techniques and tutorials on CurrentPhotographer.com
–
*The Current Photographer website contains links to our affiliate partners. Purchasing products and services through these links helps support our efforts to bring you the quality information you love and there's no additional cost to you.