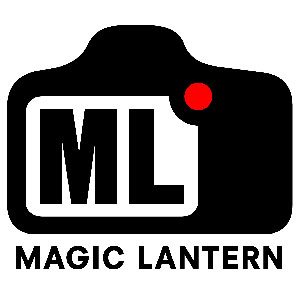 Being a fan of High Dynamic Range (HDR) Photography, I've become very intimate with the Auto Exposure Bracketing (AEB) function on my Canon camera. What I've come to realize is that obtaining the entire tonal range of an image at 1 EV increments can be difficult if your AEB settings will only allow 3 exposures to be produced. Sometimes -2, 0 and +2 are just not enough. If you have an extra $300+, you could purchase a Promote Control which offers amazing bracketing controls, but it's hard to justify that kind of purchase for some of us.
Then, there's Magic Lantern. It's a third party software for Canon cameras (sorry Nikon) that sits on top of the camera's firmware and adds awesome flexibility to DSLR video shooting, but also gives up to exposures for HDR bracketing and a cool Autodetect feature that takes some of the guesswork out of bracketing. I've been flirting with downloading the product onto my 60D for some time, but finally pulled the trigger a couple of weeks ago. The video below will take you through the options for bracketing on the 60D prior to having Magic Lantern, then will show how things have changed with it. Take a look.
My bracketing process has definitely improved with the use of Magic Lantern, but it's not without its flaws. For instance, in the Autodetect mode, the software will sometimes take multiple shots of each bracket and I'll end up with two of each. This can be a pain to sort out, but still much better than bracketing manually. Some of your standard views on the camera change as well and I haven't done enough research to see if these can be changed or deleted.
It needs to be stressed that the Magic Lantern software is not affiliated with Canon at all – it is an independent third party development. There is a chance that loading the software on your camera could damage it, but I have not heard of this happening. There have been instances where the software did not work correctly on some cameras, but pretty sure it did not damage the camera in the process.
With that said, if you're a Canon shooter and bracketing, time lapse or DSLR video is much to your liking, the Magic Lantern software could be just what you're looking to produce the images/video that lie behind your eyes.
*The Current Photographer website contains links to our affiliate partners. Purchasing products and services through these links helps support our efforts to bring you the quality information you love and there's no additional cost to you.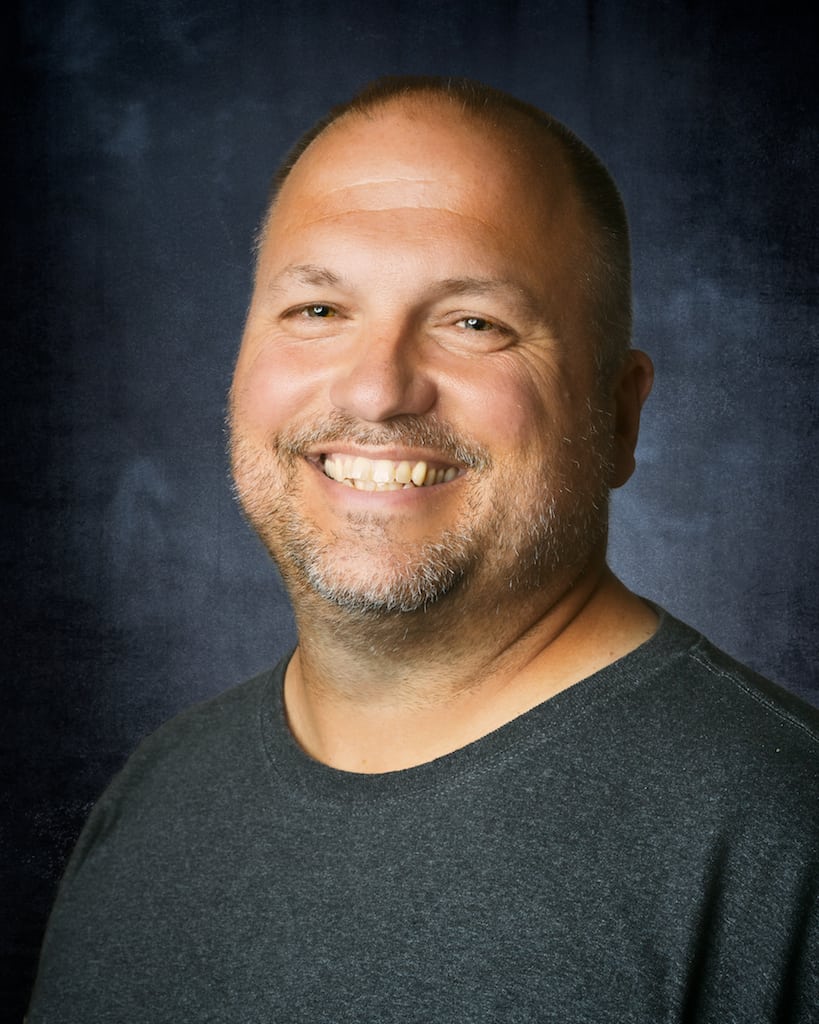 Landscape and fine art photographer based in Lexington, Tennessee – that's right, Tennessee! Love of long exposures, black and white and film photography. Social networking junkie and love geeking out about everything photography! Husband to Laura and father to Sam. Well, there's Doc the dog too!