This is the forth in our series looking at essential tools for your photography business. We're going to be looking at some of the essential tools you'll need to acquire in at least the first year (if not the first month) of your business.
Other articles in this series –
Part 1 – Software and Online Presence
Part 2 – Financials
Part 3 – Wedding Photographers
Part 4 – Studio Portrait Photographers
We're going to look at two recommended setups for portrait photographers with the first being a basic studio setup. Next week we're going to be concentrating on location portrait photographers.
Depending on what you specialise in might change what set-up you have but really only in regards to the props you use. I'm going to concentrate on the things you'll need for nice and simple family portraits……. that doesn't mean a white background….. I've said it before and I'll say it again……. it's not 2005 anymore!
The most basic (and yet extremely versatile) setup I can think of …..
2 lights and a large soft-box
Grey paper background
4 stands (x2 for background x2 for lights)
Coloured Gels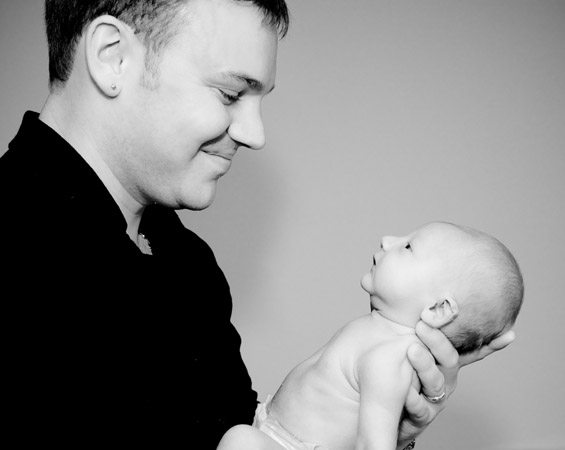 Obviously you'll need a camera and some way to trigger the light but this can be done with sync cord if radio triggers are a little out of your budget.
The whole point of this set-up is that it can be assembled anywhere. You don't have to own a studio to take studio portraits.
A grey background can be changed easily by using the coloured gels (and one of the lights).
Taking it to the next level
Obviously this sort of set-up isn't one you'll want to be using forever so we're going to look at a slightly more advanced set-up (and one I would recommend when consulting with any family portrait studio).
Camera and Lights
To be honest we're back to the old "it's what you can afford debate" but when it comes to lighting you get what you pay for. Bowens always leaps to mind but if that is a bit out of your budget then Elinchrom or Interfit both make nice lights.
Cameras, I'd be happy shooting family portraits with a 5DMkII or something similar.
Lenses
Prime lenses are nice to have but if you're shooting kids then don't underestimate the usefulness of a 24-70mm zoom!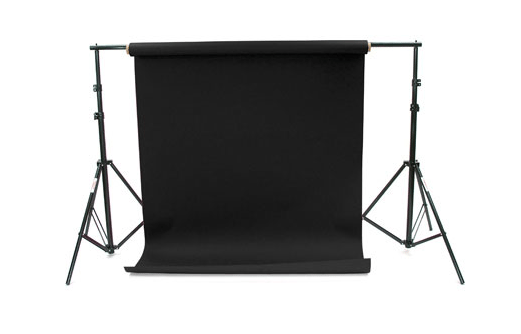 Backgrounds
I like paper backgrounds because they're cheap and come in hundreds of lovely colours! depending on the space you're working in or what you're offering you'll have to decide on whether your backgrounds are going to be wall mounted or free standing the the picture above.
Whatever option you go for don't skimp of the cost as you don't want these bad-boys falling on a 2 year old's head!
The Giotto Background Support Set or Lastolite Heavy Duty Background Support System should do you for a free standing option.
I always like to have plenty of colours but the essential kit would have to be a green chroma key, black, white and grey.
Lighting control
Lots of fun things to buy in this section and you'll obviously have to buy what fits your kit, but here's my basic kit recommendation:
2 Umbrellas Silver/White
2 Wide angle reflectors
A snoot with grid set
A honey comb grid set
2 sets of barn doors
2 backlight reflectors
2 large soft boxes (bigger the better)
2 large reflectors (the 5-1 types offer good value)
Coloured Gels
Couple of other things which are nice to have…..
Radio triggers – you don't need a massive range or ETTL functions if you have a …..
Light meter – to be honest you don't have to spend hundreds on one of these…. just get one that works!
Adjustable stools – I love 'em!
A set of wooden boxes – very handy
A step ladder – extremely handy
Wind machine – gimmicky but fun
Props
I'll leave this to you …… 😉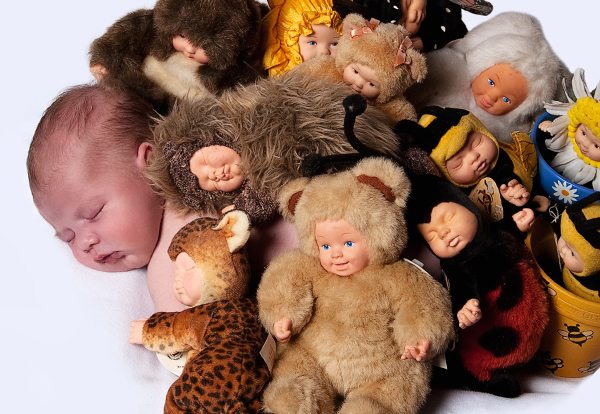 *The Current Photographer website contains links to our affiliate partners. Purchasing products and services through these links helps support our efforts to bring you the quality information you love and there's no additional cost to you.
Michael has been working as a photographer for the last ten years. In that time he has shot over 100,000 peoples' portraits and worked in four different continents. In 2001 Michael graduated with a degree in photography from Manchester Metropolitan University.